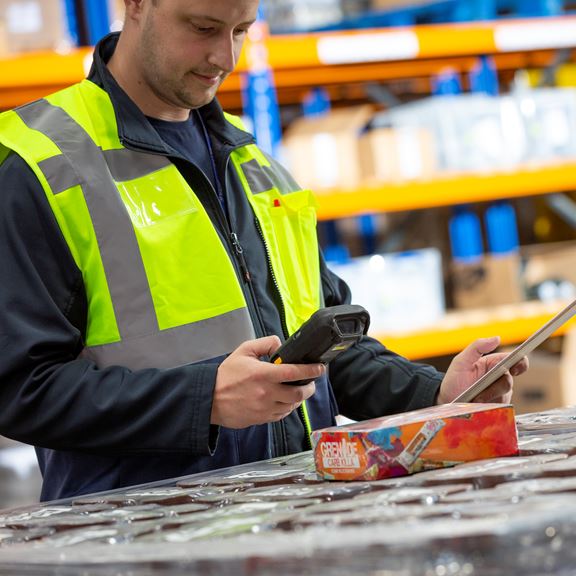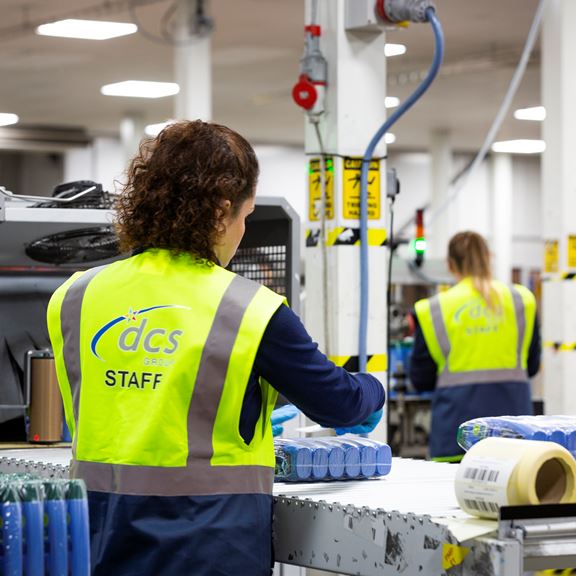 /Who we are
Fast, Flexible and Fit-For-Purpose Packaging
Our agile Co-Pack division offers a fit-for-purpose channel solution to manufacturers.  
With 30+ years of experience, this comprehensive service provides cost-effective product manipulation and enhancements to achieve visibility and excellence within a competitive and fast-paced retail market.  
This fully integrated service offers procurement, project management and co-packing of products through to onward distribution, taking the complexity away from the manufacturer from enquiry to execution. Customers have the freedom to choose their requirements from a full end-to-end ongoing service to a simple one-off product solution. 
Our fit-for-purpose Co-Pack facility on-site offers the flexibility to handle excess volumes and short lead times efficiently, whilst our dedicated project team ensure quality and satisfaction are delivered every time. 
Certifications
Only products identified in our Core Brochure are covered by our FSC claim system
Product Lines Repacked Annually
Explore the potential
of Co-Packing
Find out how Co-Packing can expose new opportunities and deliver growth for your products
Case Study


DCS Co-packing utilised our design expertise in creating an FSDU to facilitate the listing of Enliven into Homebase stores.
The FSDU was designed to feature various Enliven products, offering a one-stop-shop within a robust and impactful display. The small footprint of the display ensured it gained front of store placement targeted at maximum visibility and footfall.
The all-important feedback from the in-store management has been extremely positive and the project itself has delivered a 149% replenishment within the first 2 months, on top of the initial consignment. These displays remain in-store until March 2021.