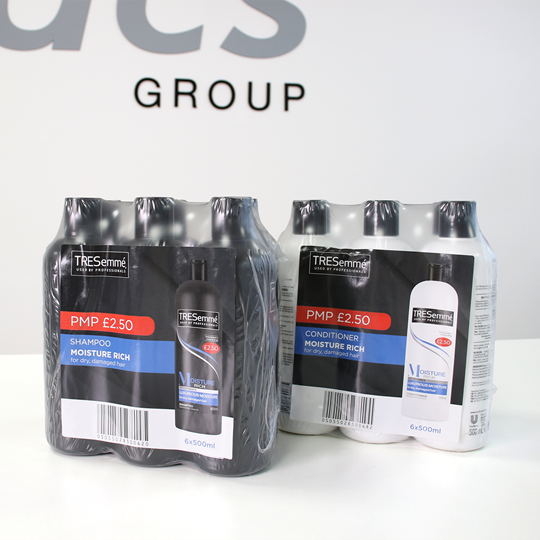 Price Marked Packs
Price marked packs to deliver a strong on-shelf message to drive impulse sales across a range of product categories. By labelling the promotion, you can control the length of promotion and offer this solution with a reactive turnaround from concept to shelf.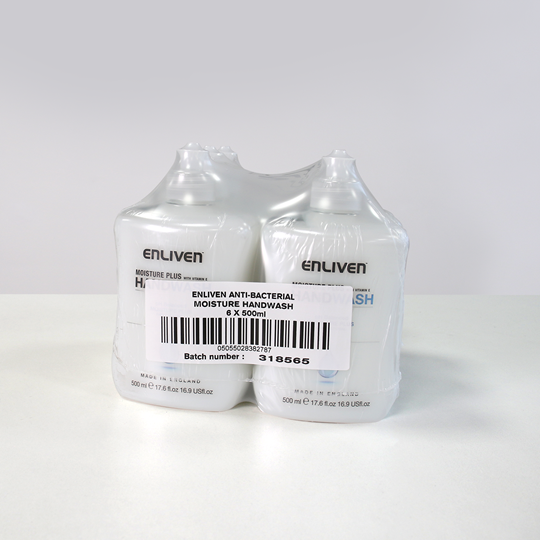 Barcode & Export Labelling
Labelling in the form of an export label can be used to aid with the compliance of a product within its target market. A new barcode can be a quick way to add identity and traceability.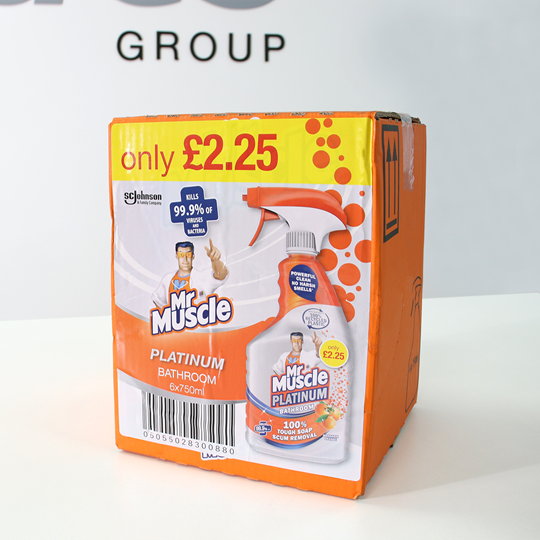 Case Labelling
Case Labels offer a low-cost solution to transforming a brown box into an eye-catching product which conveys a brand message. This solution is particularly useful in Cash & Carry settings where products are displayed and purchased within their case format.