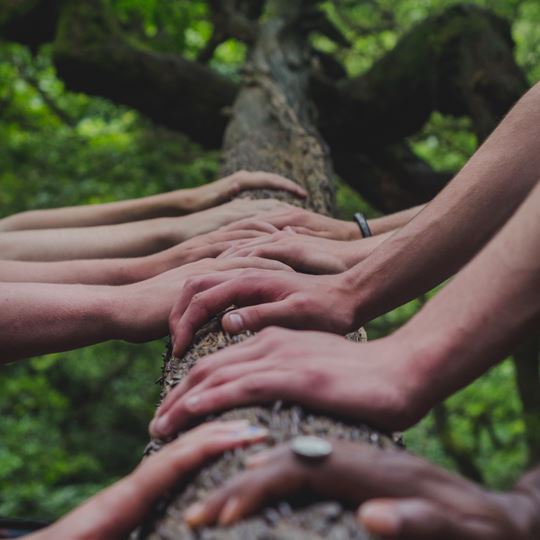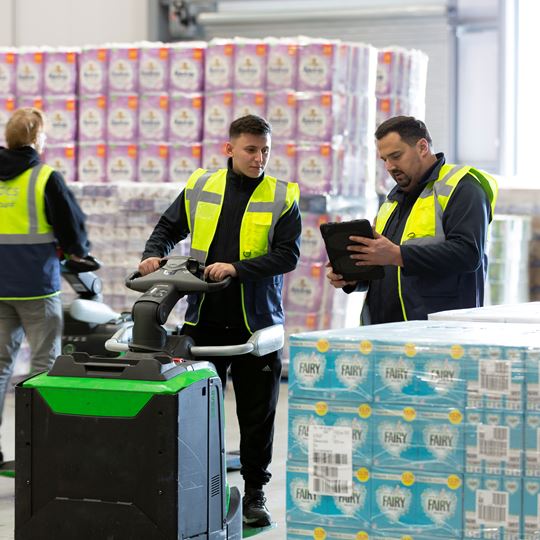 /Our Impact 
Leading the Charge
DCS Co-packing is committed to environmental sustainability and takes continuous steps to improve our performance and impact on the environment. 
A long-term commitment to environmental change ensures our approach is effective and most importantly sustainable. 
Our continuous improvement and innovation strategy remains focussed on sourcing environmentally responsible packaging, we are continuously engaging with our supply partners who are adding green packaging to their portfolio and sharing these new innovations with our customers. 
As we move forward, we continue our commitment to sourcing recycled, recyclable, reusable, biodegradable or waste-reducing solutions for our division.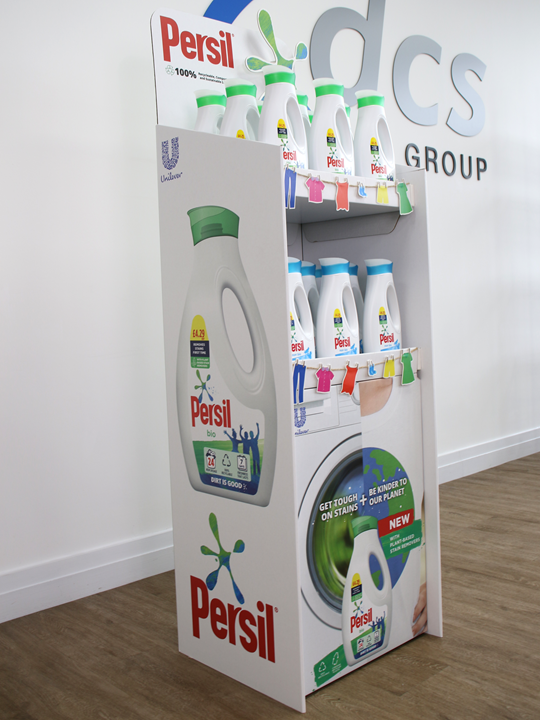 Environment
We work with animal welfare organizations and charities including Cruelty-Free, The Vegan Society, and Soil Association to bring products to the market compliant with ethical consumption at the forefront. 
We source fully recyclable and post-consumer recycled packaging from local suppliers where possible to reduce transport miles and minimize landfill. All of our cardboard suppliers are certified by Forest Stewardship Council

(FSC

) for the environment.
We proactively work with our stakeholders in line with the latest advice to phase out potentially harmful materials – including microbeads in our scrubs.